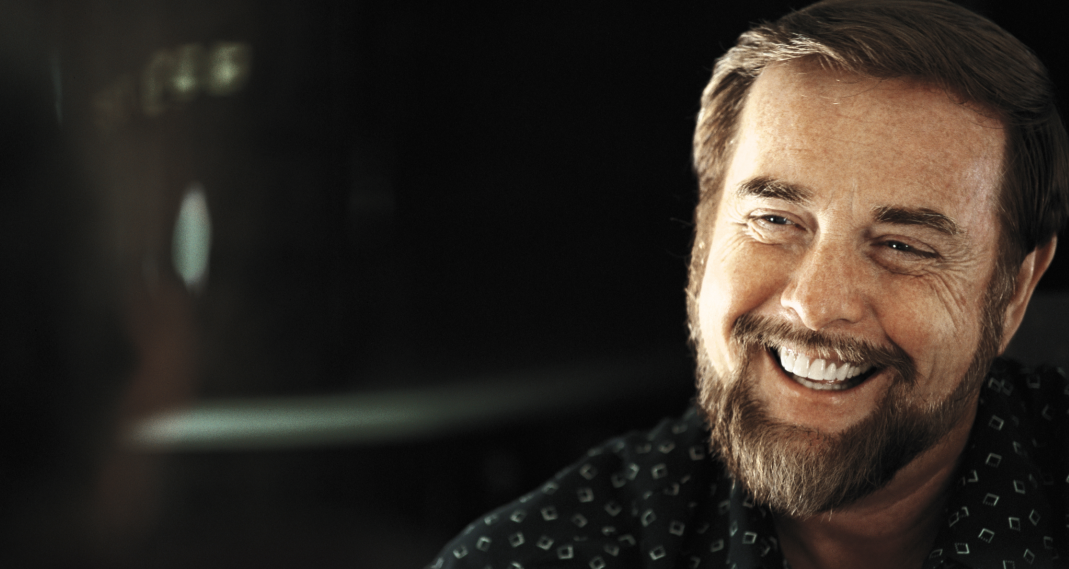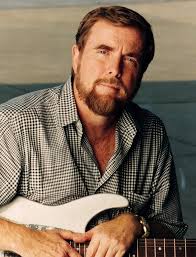 Hartley Peavey, founder and CEO of Peavey Electronics, was honored as the recipient of the 2015 Lifetime Achievement Award at the annual AV Awards ceremony in London.
Recognized for his pioneering efforts and 50 years of successful innovation and manufacturing, Peavey appeared in person to accept the award before a crowd of 950 cheering AV industry professionals in the Great Hall of the Grosvenor House Hotel.
"It's hard to realize that I have been in this industry for over 50 years now," Peavey said. "We have always tried to bring new and fresh approaches to the areas of technology in which we operate."
Peavey cited that in the mid-1970s, the company revolutionized the manufacture of guitars with the introduction of CNC Machinery for the first time. Later in the early 1990s the company introduced the first Digital Audio networking and control system, MediaMatrix, which revolutionized the way professional sound is distributed and controlled.
The company has earned more than 180 patents and Peavey said his hope is that the people at his company continue to "make a difference."
The award is presented by AV Magazine.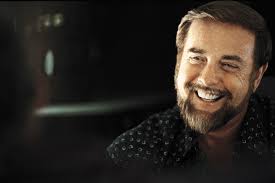 In addition to his product innovations, Peavey pioneered new methods of manufacturing that are now in use throughout the audio/visual industry. Beyond his realm of technology innovation, Peavey has focused on providing reliable and affordable sound reinforcement products to all of the world's markets, expanding the entire market and exporting to 133 countries worldwide.
Peavey, known for his outspoken viewpoints, is a longtime figure in the world of music. A graduate of Mississippi State, Peavey found his calling in helping to create music sound. As a teenager, he built his first guitar amplifier in the basement of his parents' house. In 1964, he moved into the first Peavey Electronics facility in the attic space above a music shop in Meridian.
Over the last 30 years, Hartley has expanded his musical empire into the production of keyboards and drum instruments. The company expanded into drums, percussion and most recently, autotune technologies.