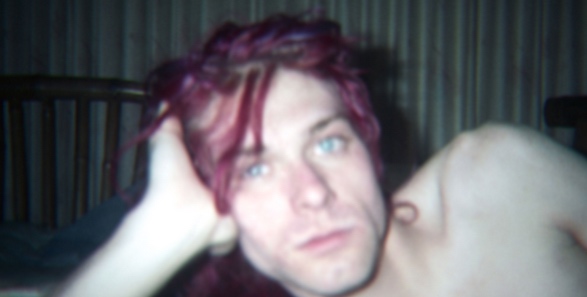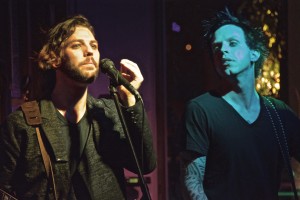 Documentaries about Saturday Night Live, Kurt Cobain and a girl buddy pic that features the music of the band Them Guns, highlight the TriBeCa Film Festival 2015.
TriBeCa Film Fest runs today through April 26.   Here is a FILM GUIDE
— In "Live From New York!" Filmmaker Bao Nguyen traces New York's evolution through the development of the show Saturday Night Live in his documentary. "Live From New York!" is the festival opener. The doc features interviews with Tina Fey, Chevy Chase and Chris Rock.
— Produced by Cobain's daughter, Frances Bean, "Montage of Heck" tells the story of Cobain's rise from his Olympia, Wash., roots to his rock superstar status as frontman of Nirvana.
— "Shut Up And Drive" was directed by Melanie Shaw, who said the road trip pic was based on a real-life adventure of her friends. The filmmaker told IndieWire that her influences come from her friends. In addition to the idea for the story, Shaw even used some of the songs created by her pals, the band Them Guns.
"Melanie directed our 'Lost Boys' video, and put a few of our songs in it and we are really excited about it," said Them Guns bassist, Chuck Holiday.  Them Guns will play the "Shut Up and Drive" after-party Thursday night at 10:30 p.m. at Santos Party House in TriBeCa.
Other music-based films of note include:
"As I Am: The Life and Times of DJAM," and "Orion: The Man Who Would Be King," about Jimmy "Orion" Ellis.
Read more here at IndieWire and RollingStone.com for details.