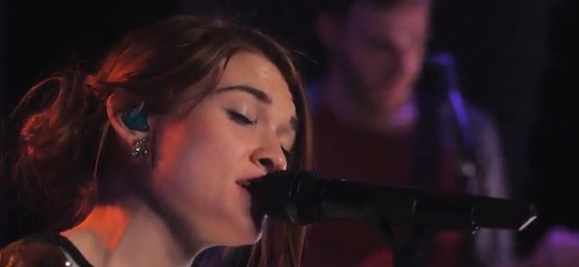 Rolling Stone announces the launch of Sperry Sessions, its first-ever performance series featuring what the music publication selects as promising emerging artists.
From now through August, Sperry Sessions will feature five story-teller-type performances, set in the Rolling Stone in-office studio.
MisterWives is the first featured artist in the studio.
MisterWives is comprised of lead singer Mandy Lee Duffy, guitarist Marc Campbell, percussionist Etienne Bowler, bass guitarist William Hehir, and Jesse Blum.
The band's EP Reflections, was released in January, 2014 and includes six songs.
Earlier this week, MisterWives' first album, Our Own House, hit the stores, and here you can watch them play three of the record's tracks live.
— Donna Balancia