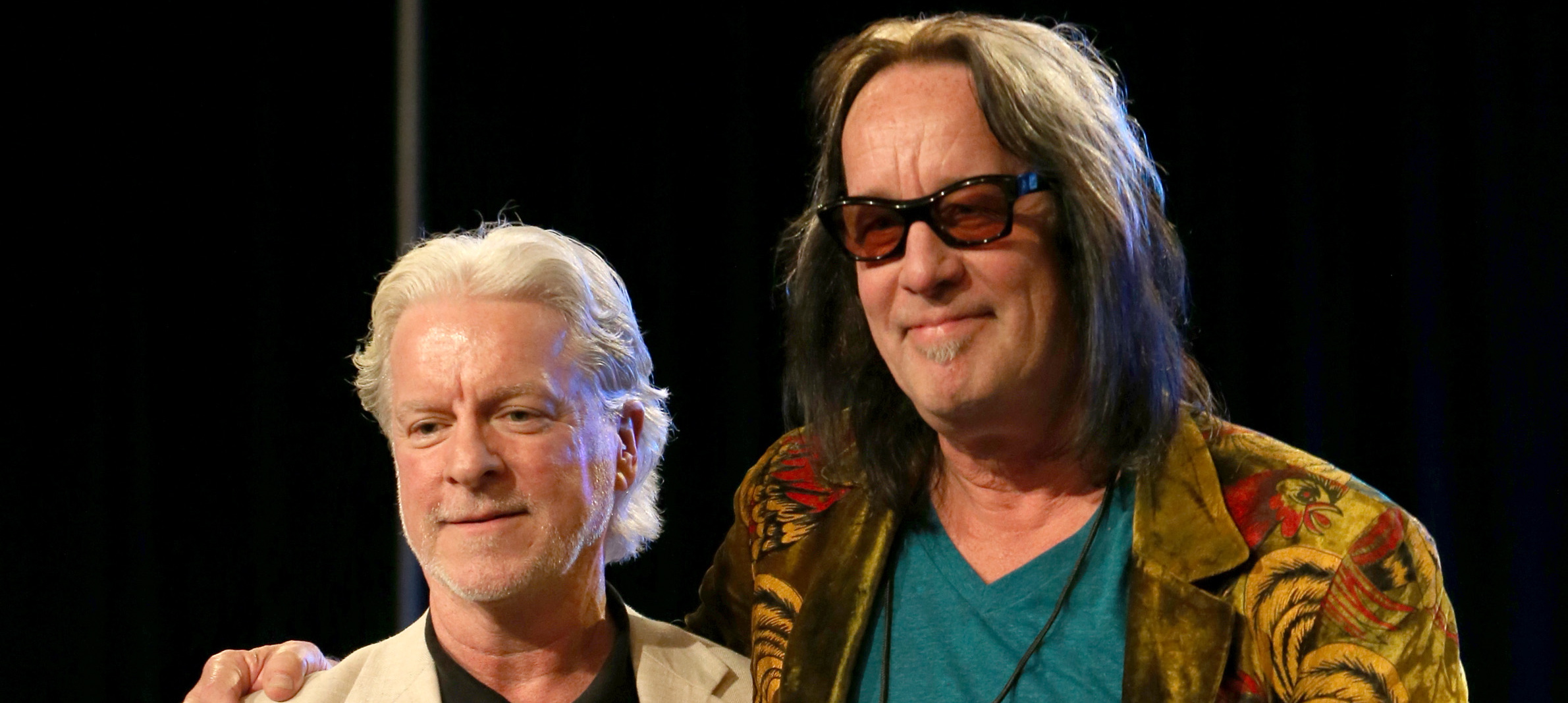 ANAHEIM — Todd Rundgren was presented with the Les Paul Award during an evening that paid tribute to some of the music industry's finest.
Meyer Sound co-founder John Meyer, and famed session drummer Hal Blaine were inducted into the 29th annual TEC Hall of Fame at the 2014 NAMM.
RUNDGREN PERFORMANCE VIDEO BY CHRIS EPTING – "Hello It's Me"
"I SAW THE LIGHT" PERFORMANCE AT NAMM VIDEO BY CHRIS EPTING
Hosted by producer-songwriter BT, the NAMM TEC Awards presentation was an enjoyable night celebrating the achievements of those behind the scenes who make the music industry successful.